Tonight!
Wednesday, February 25, 2015 from 7:00 PM to 9:00 PM (EST)
Columbia University
555 Lerner Hall
2920 Broadway
New York , NY 10027
Hosted by Sustainability Media Lab:
After Hurricane Sandy, it became clear that New York City, one of the largest cities in the country, was not prepared for rising sea levels, storm surge, and generally, the possible future effects of climate change. Preparing for these future challenges means changing and adapting New York City's urban planning and architecture. What will these structures and plans look like, and how are they being implemented today?
RSVP is required for non-CUID holders. Register Here
---
Panelists
Brian Baer, Director at the Elevated Studio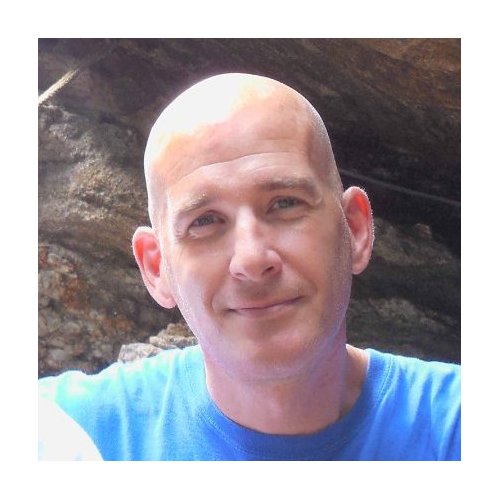 Brian has over 25 years of implementing sustainable, community-aided design solutions for educational, cultural, civic and non-governmental agency projects across the United States. By combining versatile leadership and managerial skills, Brain has collaborated with a wide variety of constituencies to bring consensus and success to the design and building process. Brian is a licensed architect in several states and am a LEED accredited professional and certified by NCARB. He received his architecture degree from The Catholic University of America in Washington, DC.
Pippa Brashear, Landscape Architect / Planner at Parsons Brinckerhoff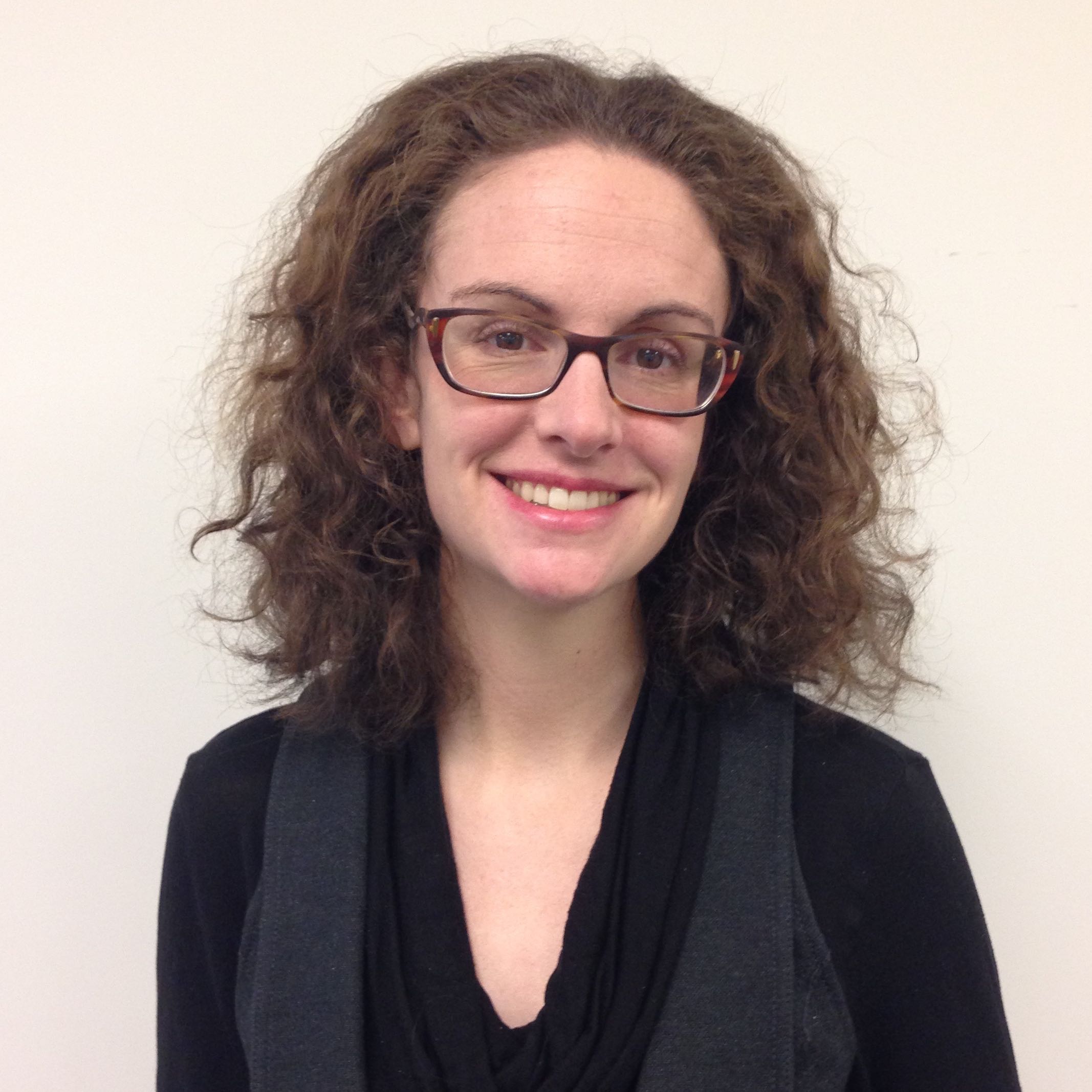 Pippa is a landscape designer and planner with Parsons Brinkerhoff (PB). With her combined expertise, she helps planning, engineering and design teams develop strategies and reach solutions which balance ecology, infrastructure, development, and community quality of life needs.  At Parsons Brinckerhoff, she helps ensure that the human experience and ecological funtion are a  critical component of planning and engineering solutions. Since the Superstorm Sandy, she has  been a part of a number of resiliency planning and design efforts in the region including as consultant to the City of New York in developing the Coastal Protection element of the Mayors Strategic Initiative for Rebuilding and Resiliency, supporting community resiliency planning in seven NYC communities as part of NY State's NY Rising Community Reconstruction Program.
Tara Eisenberg, Research Coordinator at Rebuild by Design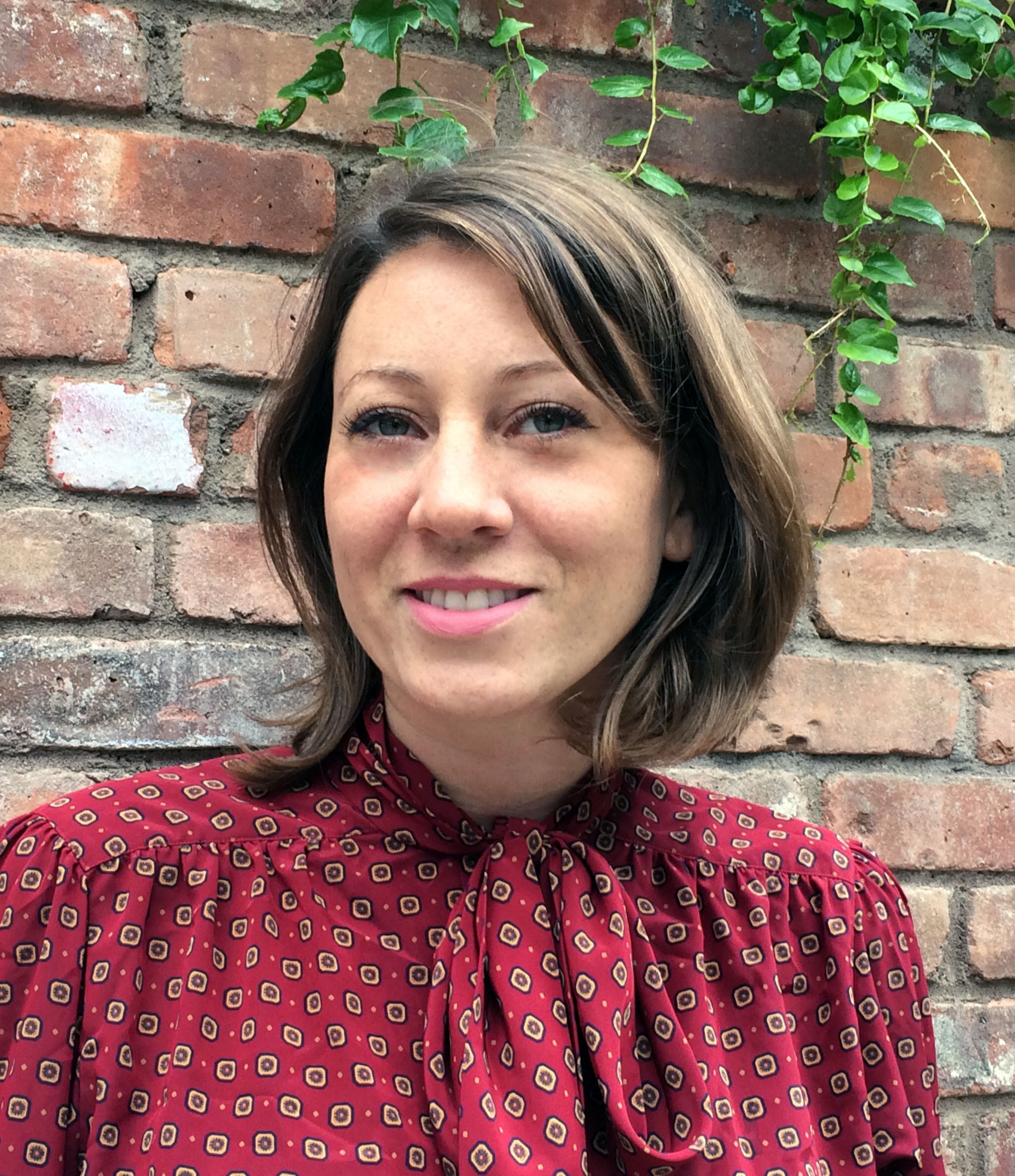 Tara coordinates Rebuild by Design's ongoing research projects, facilitating a longitudinal survey of coastal unbuilding, the formation of an international resiliency network, and more. Tara joined Rebuild by Design in 2013 through NYU's Institute for Public Knowledge to support and develop the competition's research stage. Tara is a lifelong New Yorker and studied at NYU for both her BS and MA degrees. Formally, her studies have spanned the course of art, mathematics, and environmental education; informally, she is an expert at connecting people, places, talents, and research. Tara is passionate about environmental design, having worked in the green building sector prior to joining Rebuild by Design. She believes collective action and education are key components to responding to our changing climate.
Radley Horton, Associate Research Scientist at Center for Climate Systems Research, Columbia University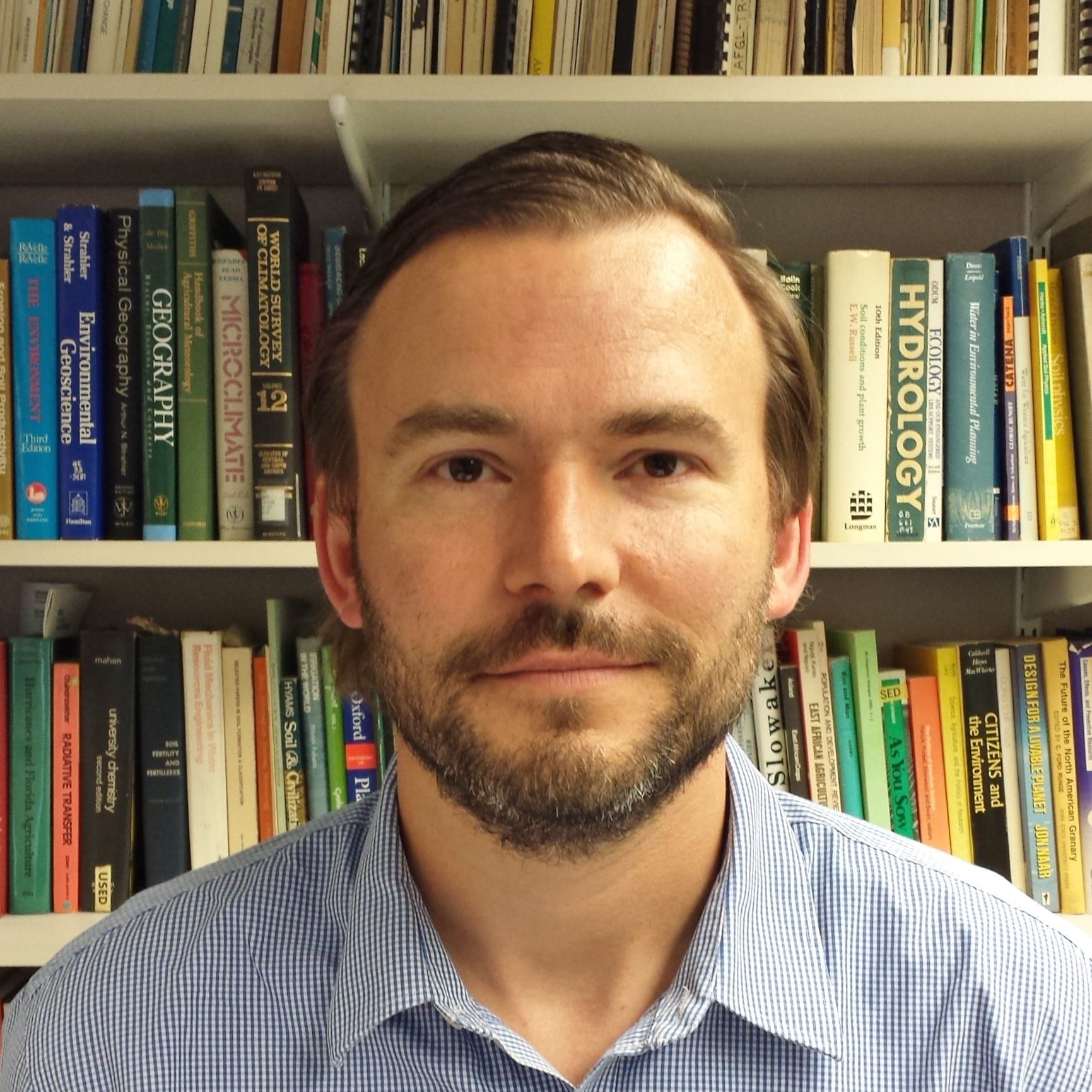 Radley is an Associate Research Scientist at the Center for Climate Systems Research at Columbia University. Radley was a Convening Lead Author for the 2014 U.S. National Climate Assessment. He is also Deputy Lead for NASA's Climate Adaptation Science Investigator Working Group, charged with linking NASA's science to its institutional stewardship.  He served as the Climate Science Lead for the New York City Panel on Climate Change, and is a Co-Lead for the NOAA-funded Consortium for Climate Risk in the Urban Northeast. Radley is also the Columbia University lead for the Department of Interior-funded Northeast Climate Science Center. Radley has also been a Co-leader in the development of a global research agenda in support of the United Nations Environmental Program's Programme on Vulnerability, Impacts, and Adaptation (PROVIA) initiative. Radley is also a PI on an NSF funded Climate Change Education Partnership Project. Radley also teaches in Columbia University's Sustainable Development department.
Jeffrey Raven, RAVEN A+U / Director & Associate Professor, Graduate Program in Urban + Regional Design, NYIT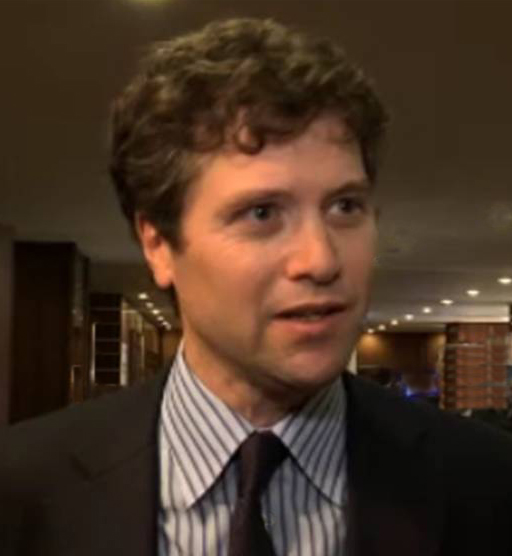 Jeffrey is an architect-urbanist with more than 20 years of design and planning experience in the Arabian Gulf, India, Southeast Asia, Eastern Europe and the United States; including low-carbon communities, green buildings, and smart growth. He contributes to the development of US and international sustainable-resilient performance indicators, including STAR Communities and the Global EcoDistrict Protocol. Jeffrey is Assoc. Professor and Director of the Graduate Program in Urban and Regional Design at NYIT. He lectures extensively, including Cambridge University, Cornell University, Asian Development Bank, The World Bank, the Humboldt Foundation in Germany, United Nations (UNEP, Habitat, UNDP), China International Urban Forum, Shanghai Institute SISS, Xiamen University (China), and The New York Times Knowledge Network. He is author of Climate Resilient Urban Design, Resilient Cities (Springer 2011) and Shaping Resilient Cities in China, India and the United States (P. Lang, 2014); and is currently coordinating lead author (planning/design chapter) of the Assessment Report for Climate Change in Cities (Cambridge).
PARTICIPATE ONLINE: 
Join the conversation online & tweet questions to the panelists at @SustMediaLab + #ResilientNYC!
This event is organized by Sustainability Media Lab, a Columbia student initiative working to make sustainable development more accessible, relevant, and compelling across all media. This event is cosponsored by Consilience: The Journal for Sustainable Development.